Cafe Produced by Ishinomaki High School Students
Reconstruction is a serious matter, but does not always have to be brow-knitting experience. It could mean fun, hope, and dream. I see these happy expressions on the faces of high school students who produced and run Kagikakko Cafe in Ishinomaki, Miyagi.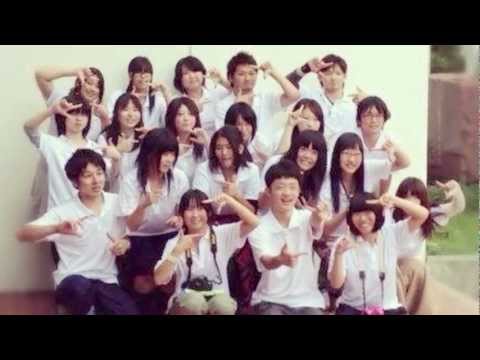 Forty-two students got together in June 2012 to start a cafe of their own in Ishinomaki, a port town badly hit by Tsunami. It is only half an hour by commuter train from Sendai, a bustling metropolis, but its recovery has been very slow. I was struck by the contrast between Sendai and Ishinomaki at my last visit.
The project was professionally and financially supported by series of organizations including Nippon Foundation and Philips Morris Japan. These grown-ups' objectives of supporting teenagers are to give proper attentions to these older children who are usually looked-over by support systems, and also to retain them in local area with jobs after the graduation.
Students take initiatives here. They develop new menus using local products, design the cafe space, and do marketing using information communication technology. On their blog and their twitter photos, you could see how happy and proud they are of their accomplishments. They are constructing themselves for their future, which is equally or more important than the reconstruction of the physical space.
References: doorwaytosmiles.jp, Tohoku Magu (http://www.mag2.com/o/touhoku/2013/0611.html)